Blue Case Management is a services business with its origins in London but its roots spread all over Africa and the developing world.
Blue Case Management has three teams operational in Africa, Asia and other regions around the world.
The teams are staffed with operators with years of knowledge and a diverse set of skills that make each team incredibly versatile.
See below for a synopsis of what each team does.
There is an events and marketing team which handles all enquiries related to marketing projects or campaigns. They can for example handle individual marketing projects such as a hotel launch in Tanzania. The team can also build full marketing campaigns for businesses/organisations. The team operates in many unique markets giving you the opportunity to open your business up to the developing world. This team also runs lead on any enquires related to events. The team can handle any size event from a small workshop for 20 people to a medium sized product launch to a large scale event such as a conference or summit for thousands of delegates.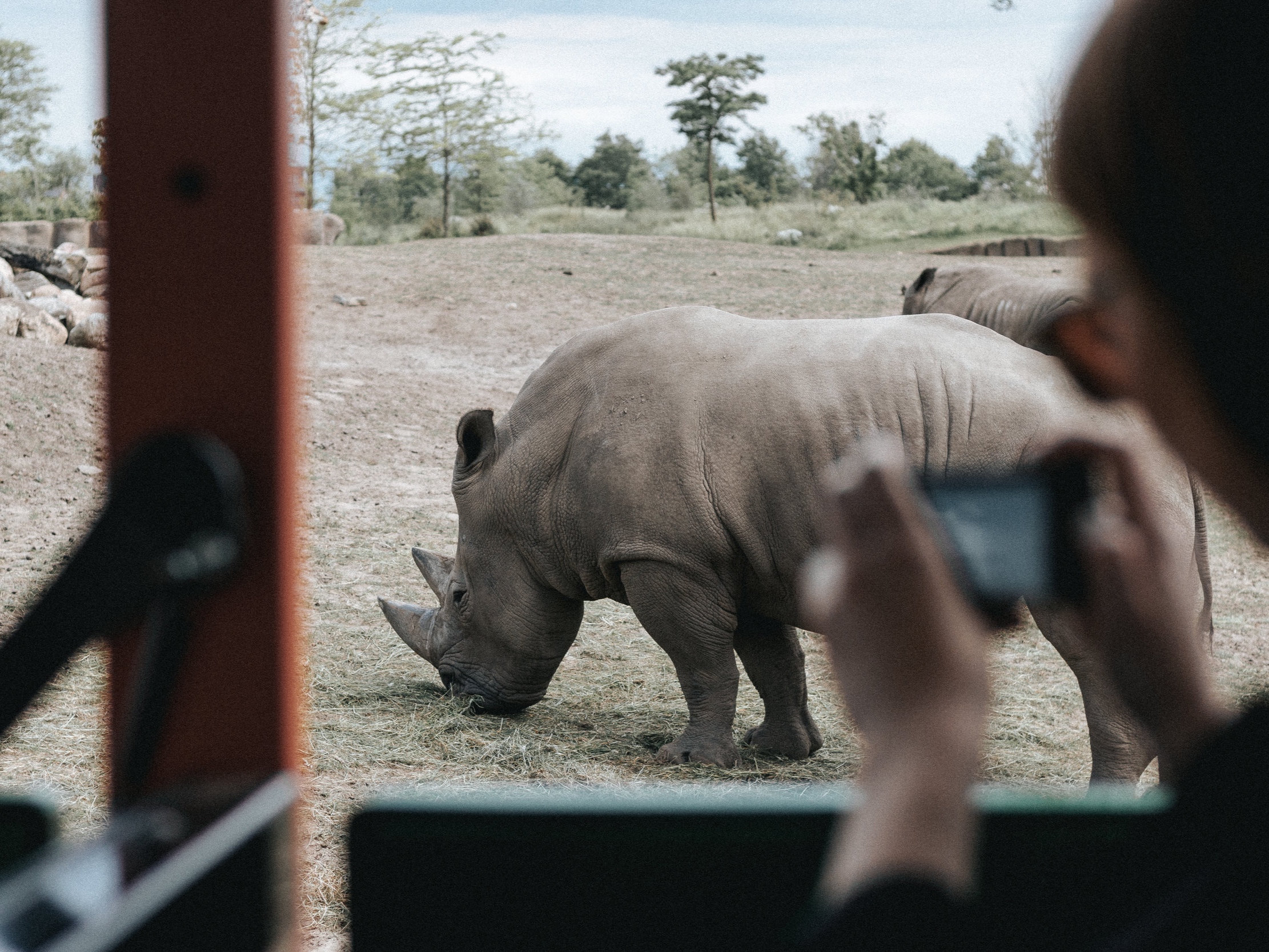 Through a unique operational partnership with a travel services group this team has two parts to it. The first is that the team provides travel services for marketing, events or corporate clients. That might be something as simple as an individual flight booking to providing event travel services comprising of hotel & flights bookings and ground transport for 1000 delegates attending a conference that the events team is managing. The second part of this team is leisure travel services. The world is open to you and this team loves to plan trips for anyone, be it for a summer break or for something as special as your honeymoon. Whatever budget you may have, the team is there to create a trip for you and then book and manage it, so someone is always there to help take care of you. Time to relax.
The special projects team was set up to help people. Firstly to give back and help charities and NGOs. If you are a charity, NGO or group doing work to benefit people and help make things better but need help getting something done or executing a larger plan and don't have the resources to do it, let's see if we can help you. Secondly the developing world is a hard place to work and we know problems such as issues with bureaucracy or situations with security always will come up and you may not be sure where to go, well, the team may be able to help you. Come and chat to us and see what solutions we can provide.